Detection of Pesticide Residues in Vegetables, Soil, and Water Samples from Four VegetableProducing Areas of Negros Oriental, Philippines
Keywords:
Pesticides, pesticide residues, pesticide contamination
Abstract
A survey was conducted among vegetable farmers in four vegetable growing areas in the province of Negros Oriental, Philippines, to examine the extent of pesticide use by farmers and to determine the presence of pesticide residues in vegetables, soils, and water samples. One hundred nineteen (119) freshly harvested samples of Cabbage, Chinese pechay, cauliflower, broccoli, eggplant, and ampalaya, and 22 soil and 17 water samples were collected from randomly selected farms. These were sent to the National Pesticide Analytical Laboratory (NAPL), Bureau of Plant Industry in Quezon City, to determine whether these were positive for organophosphates, organochlorines, and pyrethroids residues through Gas-Liquid Chromatography. The survey results show that insecticide use was pervasive among the surveyed vegetable farmers, with pesticide application averaging more than ten (10) applications per cropping season. The most frequently used group of insecticides were pyrethroids, phenoxy-derivatives, and organophosphates. Results of the multi-residue analysis indicated that 28 of 119 vegetable samples tested showed positive readings for the presence of profenofos, chlorpyrifos, and lambdacyaholothrin residues, with eight samples containing residue levels that exceeded the Maximum Residue Limit (MRL). A water sample obtained from one of the farms also showed a positive reading for malathion residues, while a soil sample also tested positive for the presence of difenoconazole. Thus, evidence of pesticide contamination on vegetables, soil, and water samples from the surveyed farms existed at the time of the study.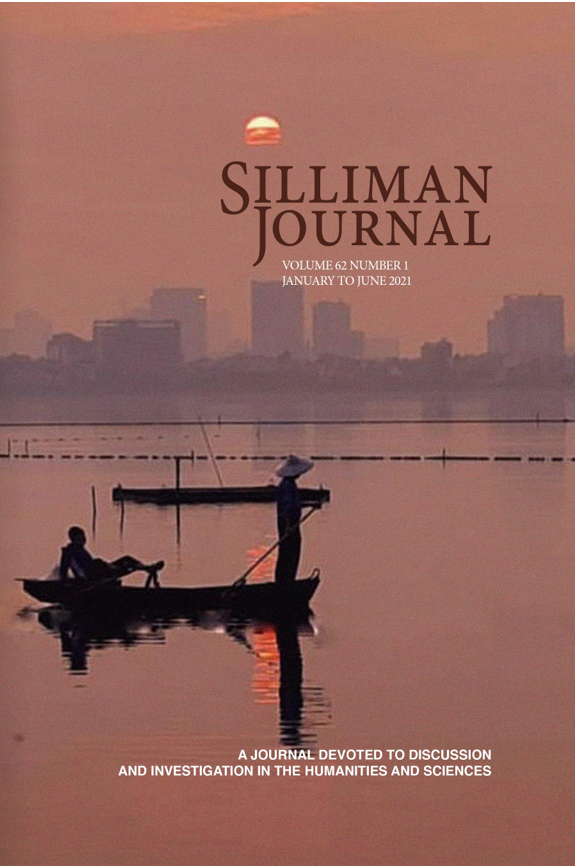 Downloads
How to Cite
Cubelo, J. E. C., & Cubelo, T. A. (2022). Detection of Pesticide Residues in Vegetables, Soil, and Water Samples from Four VegetableProducing Areas of Negros Oriental, Philippines. Silliman Journal, 62(1). Retrieved from http://sillimanjournal.su.edu.ph/index.php/sj/article/view/11