Mining Technology for Sustainability: Practices, Challenges, and Sustainability of Community – Managed Small-Scale Mining Project through Community – Led Integrated Non-Cyanide, Non-Mercury Gold Extraction Method (CLINN-GEM) in Compostela Valley
Keywords:
small-scale mining, community-led projects, CLINN-GEM project, Compostela Valley
Abstract
To assess the sustainability of development projects for small-scale mining, this qualitative and descriptive study examined the practices and challenges of the Community–Led Integrated Non-Cyanide, Non-Mercury Gold Extraction Method (CLINNGEM) project in Compostela Valley province, now Davao de Oro. The case study showed the efforts of the government and its partners to address the challenges of small-scale mining in the country and its attempts to quash the "top-down" management approach of technology-based projects. Acceptability of the project, information gap, project delays, availability of utilities, safety and security, and sustainably were the challenges encountered in implementing the project. Logistics, economic, community, equity, institutional and environmental dimensions were factors which affected the prospects of the project's sustainability. Thus, aside from ensuring efficiency, all issues and problems were addressed. Therefore, to perfectly manage the mineral processing plant, the following are recommended: 1) promoting and popularizing the technology by allowing the people to access and use the mineral processing plant; 2) reducing information gap by increasing information dissemination efforts and education activities, developing information tools as well as education and communication materials, and conducting trainings and workshops; and 3) enhancing people's sense of ownership of the project by organizing and mobilizing them, thereby allowing them to participate in and decide on future activities, recognize their own capacities, and be treated as active members of the community.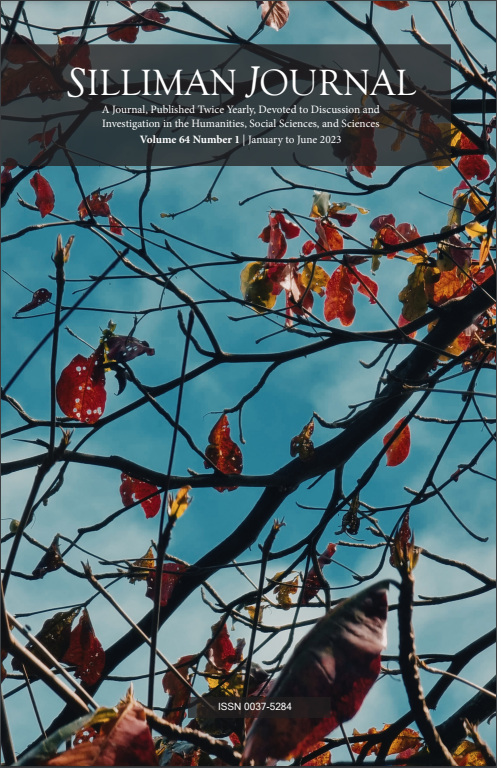 Downloads
How to Cite
Decena, R. J. . (2023). Mining Technology for Sustainability: Practices, Challenges, and Sustainability of Community – Managed Small-Scale Mining Project through Community – Led Integrated Non-Cyanide, Non-Mercury Gold Extraction Method (CLINN-GEM) in Compostela Valley. Silliman Journal, 64(1). Retrieved from http://sillimanjournal.su.edu.ph/index.php/sj/article/view/378