Perceived Impacts of Current Pest Management Strategies on Fruit-Bearing "Carabao" Mangoes in Negros Oriental, Philippines
Keywords:
Pests, Pest Management, Pesticide Use, Pollution
Abstract
The Philippine mango industry is a significant contributor to the country's agricultural export earnings. However, this sector's continued viability remains to be threatened by a variety of pests that affect yield performance and quality of produce. The study examined the pest management strategies employed in mango farms in Negros Oriental, Philippines, and their impact on pest reduction, yield, profitability, and the environment. In-depth interviews were conducted with 100 randomly selected owners of "Carabao" mango trees and 100 sprayer-contractors in selected southern and northern municipalities in the province. Results
show that the surveyed farmers had an average of 33 fruit-bearing Carabao mango trees, all artificially induced to flower. Except for six farmer respondents, the rest hired sprayer-contractors to perform floral induction and manage the entire fruit development stages. Respondents reported that in the absence of reliable alternatives, pesticides constitute the core pest management strategy. In all farms, insecticides were applied on scheduled timings at least six times between bud emergence
to fruit maturity, while 54% of the surveyed farms utilized fungicides. Respondents indicated that pesticide application reduced pest damage by more than 50%, significantly increased harvestable yield, and made mango production profitable. However, respondents averred that excessive pesticide use is potentially hazardous to human health and contaminates the air, water, and soil resources.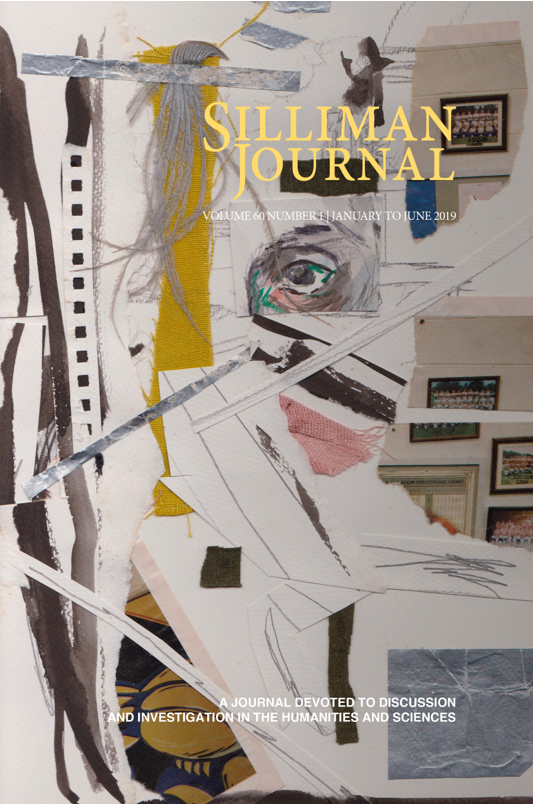 Downloads
How to Cite
Cubelo, J. E. C. (2022). Perceived Impacts of Current Pest Management Strategies on Fruit-Bearing "Carabao" Mangoes in Negros Oriental, Philippines. Silliman Journal, 60(1). Retrieved from http://sillimanjournal.su.edu.ph/index.php/sj/article/view/38