Institutional Landscape of Renewable Energy Development in Naujan, Oriental Mindoro
Keywords:
Off-grid, Energy Policy, Philippines, Rural Electrification
Abstract
This study offers an overview of the institutional dynamics in relation to the local renewable energy development in the municipality of Naujan, Oriental Mindoro. In off-grid areas, like Naujan, renewable energy presents opportunities in meeting the required energy supply to sustain the growing demand of various economic sectors. The significant role of renewable energy further establishes the need to understand the institutional landscape pertaining to its development. The complexity of the institutional landscape is inherent in Naujan due to its social and geospatial characteristics. The presence of indigenous cultural communities and a protected area adds additional institutional layer for the implementation of different renewable energy projects within the municipality. The results of the study illustrate the different current and potential renewable energy sources in the area. The regulation of the different renewable energy projects in Naujan under different national government agencies, whose mandates are stipulated by national policies. Some of these important national policies include the Renewable Energy Act of 2008, Biofuels Act of 2006, and theNational Integrated Protected Areas System. The study likewise identified other institutional dynamics among various actors of the renewable energy sector, such as the provision of technical assistance and support to rural development.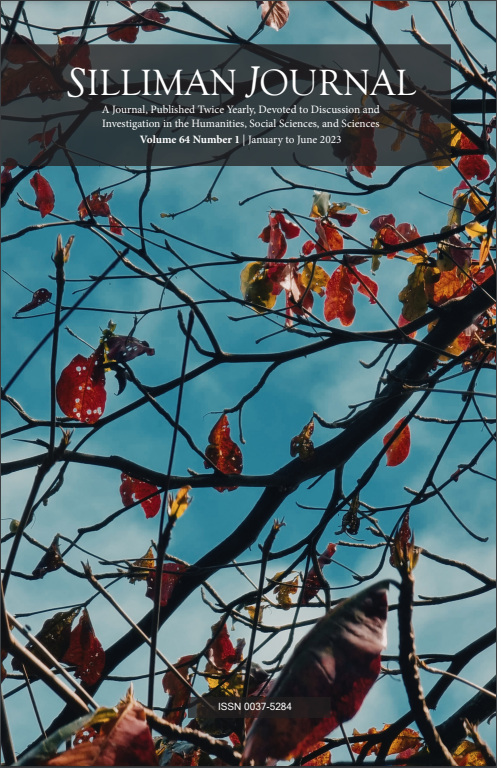 Downloads
How to Cite
Anastacio, N. J. C., Vicente, M. C. T., Reyes, S. R. ., & Biguerras, M. (2023). Institutional Landscape of Renewable Energy Development in Naujan, Oriental Mindoro. Silliman Journal, 64(1). Retrieved from http://sillimanjournal.su.edu.ph/index.php/sj/article/view/380