Legal Challenges in Securing Land Tenure and Property Rights in Lake Sebu, South Cotabato, Philippines
Keywords:
ancestral domain, aquaculture, indigenous peoples, lake degradation, land tenure, property rights, protected areas
Abstract
The Municipality of Lake Sebu in South Cotabato was named after the largest lake in the area, which serves as the major source of livelihood of the local people. It was covered by the Indigenous Peoples Rights Act as well as the National Integrated Protected Areas System Act. Prior and subsequent to its declaration as protected area and ancestral domain, land acquisitions by non-tribe members were also prevalent. This paper describes the context and challenges in securing land tenure and property rights in Sitios Lamsufo and Isla Grande in Barangay Poblacion, Lake Sebu. Data were collected through survey, focus group discussions, and key informant interviews. Results show that migrant respondents possessed a land title while indigenous people (IP) respondents only had a tax declaration. However, regardless of the tenurial instrument they possessed, their withdrawal and control rights over resources were limited. IP respondents also showed lack of awareness of the tenurial instruments issued to them such as the Certificate of Ancestral Domain Claim (CADC) and Certificate of Ancestral Domain Title (CADT).  Compared to the IPs, migrant respondents benefitted more from the Lake Sebu through aquaculture production, which, however, contributed
to the degradation of the Lake. There was also an overlapping area of management responsibilities between the local government and the Department of Environment and Natural Resources (DENR). The paper recognizes advances at the policy level to address the contentious issues in protected area management. It also proposes local initiatives such as enhancing information campaigns, establishing equitable benefit-sharing mechanisms, formalizing collective actions, and resolving management issues in response to the emerging concerns in the area.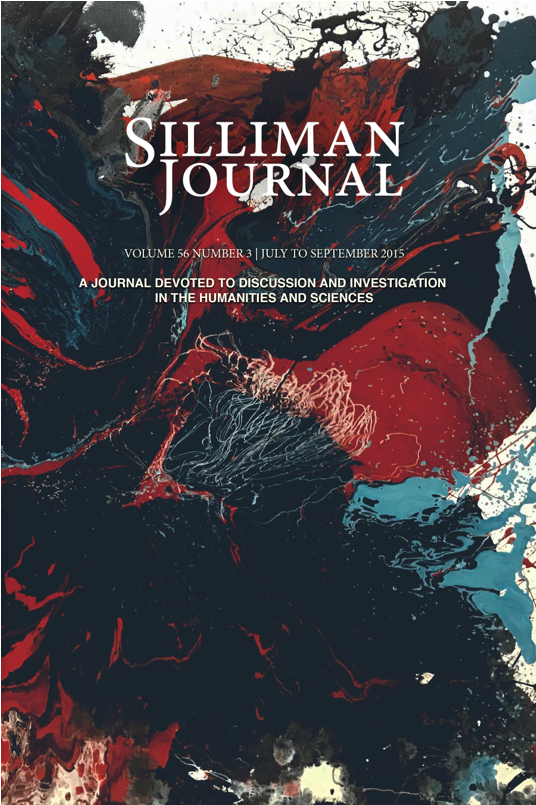 Downloads
How to Cite
Britanico, S. C. R., Dizon, J. T., Bello, R. T., Duque-Piñon, C., & Quimbo, M. A. T. (2022). Legal Challenges in Securing Land Tenure and Property Rights in Lake Sebu, South Cotabato, Philippines. Silliman Journal, 56(3). Retrieved from http://sillimanjournal.su.edu.ph/index.php/sj/article/view/99