The Roles, Functions, and Responsibilities of the School-Level Research Committe (SRC) in Deped-IV-A Calabarzon: Basis for a Research Management Policy Note
Keywords:
basic education, policy note, quantitative research, Research management, Research Management Guidelines, Schools Research Committee, Research
Abstract
The School Level Research Committee (SRC) is the only research committee not included in the Research Management
Guidelines (RMG) of the Department of Education. This creates a gap in the management of research in basic education as there is no link between the other research committees, such as the Regional Research Committee, Schools Division Research Committee,
and the teacher-researchers. Using quantitative research design, the researcher tried to determine the SRC in DepEd Region IV-A
CALABARZON by identifying the teacher/research coordinators' perception of the importance and the extent of the practice of the
roles and functions in the research management cycle, managing funds, special provisions, research partnerships, and monitoring and evaluation of the SRC despite the absence of a national policy. The study employed purposive sampling to determine the number of teachers/ research coordinators included in the study, totaling 193. These 193 respondents came from schools with teachers who have approved research under the Basic Education Research Fund (BERF). These teachers/ research coordinators were asked to answer the research instrument in the form of a survey questionnaire. Results of the study showed that the respondents perceived that the roles of the SRC are essential. In terms of practicing their roles, it was found that the SRC practiced to a great extent its roles in the research management cycle, funds management, special provisions, and monitoring and evaluation but practiced to a moderate extent its roles under partnerships. The study results were used as inputs in crafting a policy note that justifies the need to include the SRC in the RMG policy of the Department of Education.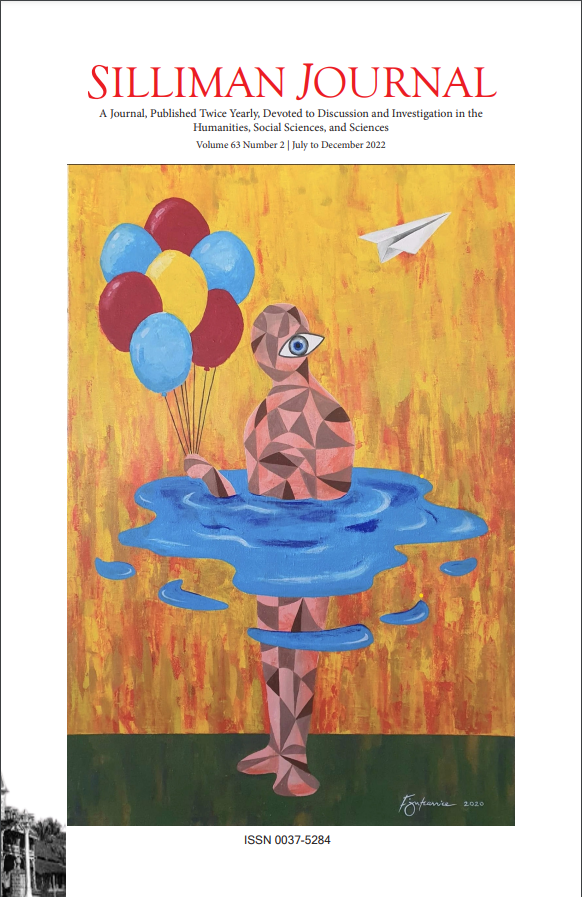 Downloads
How to Cite
Ebora, K. E. (2023). The Roles, Functions, and Responsibilities of the School-Level Research Committe (SRC) in Deped-IV-A Calabarzon: Basis for a Research Management Policy Note. Silliman Journal, 63(2). Retrieved from https://sillimanjournal.su.edu.ph/index.php/sj/article/view/355