Estimating the Economic Benefits and Costs of Conserving Marine Protected Area in San Jose, Antique, Philippines
Keywords:
Total economic value, benefit-cost analysis, direct benefits, indirect benefits, non-use values, willingness to pay, net present value
Abstract
The establishment of marine protected areas (MPAs) in the Philippines becomes a priority management strategy to conserve
marine biodiversity and address the problem of declining marine resources. Economic studies can be a viable tool to determine MPA as a management option by evaluating their benefits and costs to the community. In order to determine the economic benefits of MPAs in San Jose, Antique, the total economic value of the resource consisting of direct and indirect use and non-use values was determined in 2016. Direct benefits from revenues and tourism amounted to Php 247,739.61 at the time of the study. Concurrently, the indirect functional benefits of MPA amounted to Php 2,162,235 using the benefit-transfer method. In measuring the non-use values of the MPA, the contingent valuation method was used to elicit the people's willingness to pay for the MPA conservation program. The mean willingness to pay (WTP) of 260 participants equals Php 219.00, and the social WTP amounted to Php 5,725,136.89. The total benefits of managing the MPA amounted to Php 8,135,111.50, which exceeded the cost of conserving the MPA, which amounted to only Php 1,235,363.30. The net present values across 25 year period and different interest rates generated positive results.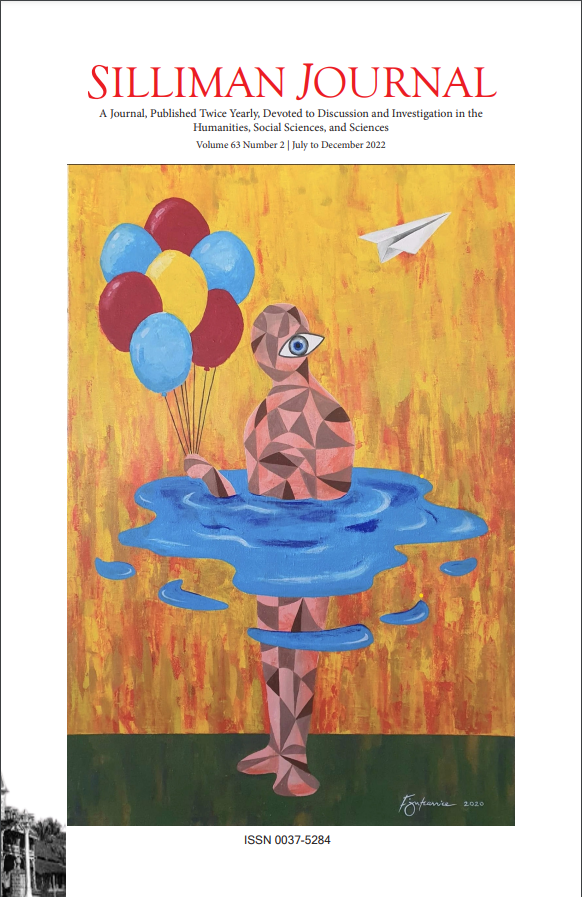 Downloads
How to Cite
Castuciano, J. J. F., Dayrit, R., & Subade, R. F. (2023). Estimating the Economic Benefits and Costs of Conserving Marine Protected Area in San Jose, Antique, Philippines. Silliman Journal, 63(2). Retrieved from https://sillimanjournal.su.edu.ph/index.php/sj/article/view/359